MJBiz: Artemis Holding's CEO Sheri Orlowitz Discusses Raising Money in a Recession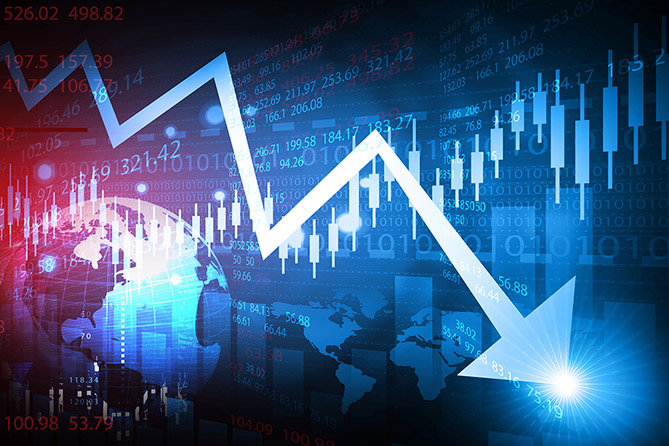 Article Date:
July 2020
Location:
Marijuana Business Magazine
Featuring:
Sheri Orlowitz
Link:
Sheri Orlowitz, the CEO of Artemis Holdings was interviewed by Jeff Smith of Marijuana Business Magazine.
When Marijuana Business Magazine spoke with Artemis Holdings Group founder Sheri Orlowitz a year ago (see "Raising Capital" in the July 2019 issue), a range of investors was keenly interested in the cannabis industry.
Then came the double-whammy of the vaping crisis and the coronavirus-fueled stock market crash. Now, money is tight—especially for plant-touching companies.
Artemis, a cannabis-focused venture capital firm in Washington DC, is still making direct investments up to $500,000 in early growth companies and making syndicate deals up to $50 million.
In an interview with Marijuana Business Magazine, Orlowitz, a former federal prosecutor, offered a variety of tips for cannabis entrepreneurs keen to raise money in today's recessionary environment. She also shared her thoughts on the current investment climate and what the future holds.