Artemis Holdings
Building the Bridge to Your Future in the Cannabis Industry
Build / Grow / Acquire / Exit

Entrepreneurs
Turn to us for investments, growth strategies, capital needs and M&A

Investors
We bring you best in class opportunities

Corporate Aquirers
We unearth cannabis companies that are ripe for M&A
We guide investors, entrepreneurs, and corporate acquirers in executing on cannabis opportunities.
Artemis is a private investment and strategic advisory firm with the experience and connections to build great cannabis companies. Our founding partner, Sheri Orlowitz, is a former federal prosecutor who has acquired, operated and exited a dozen companies, from start-ups to large corporate turn arounds. She leads a group of tier-one professionals in fields that converge with cannabis, including venture capital, science, law and government relations.
Artemis is a trusted investor and advisor across the cannabis ecosystem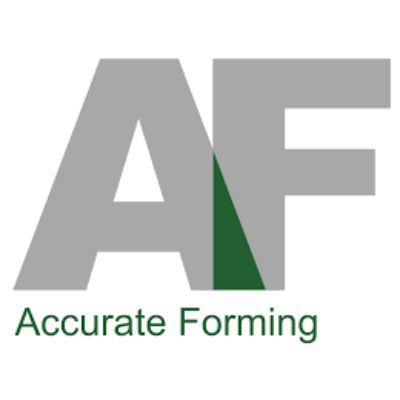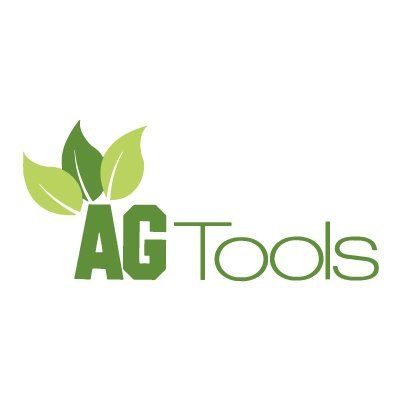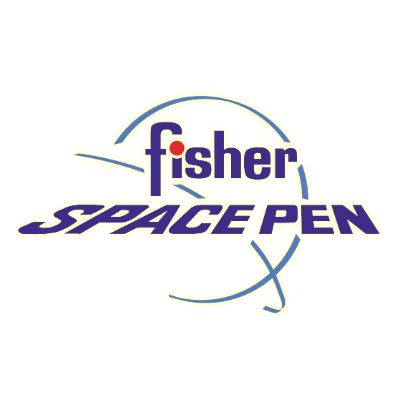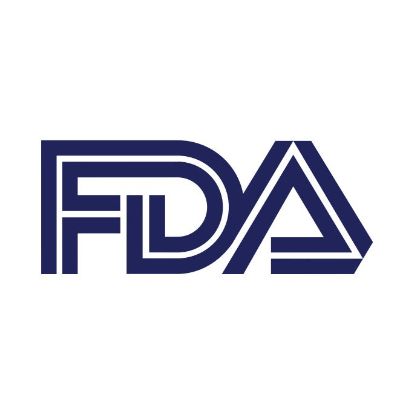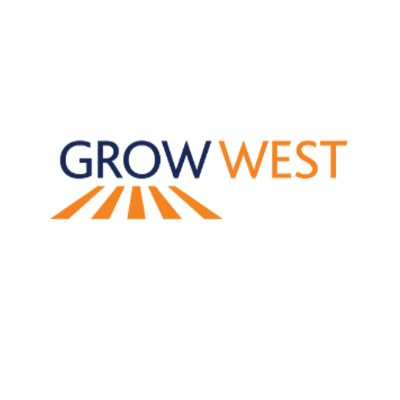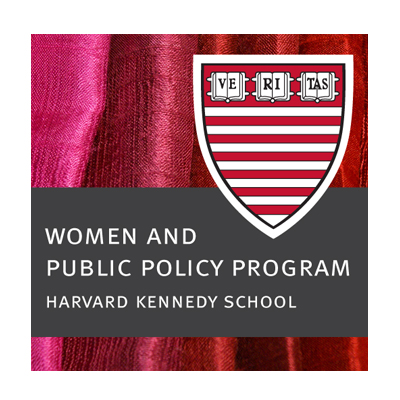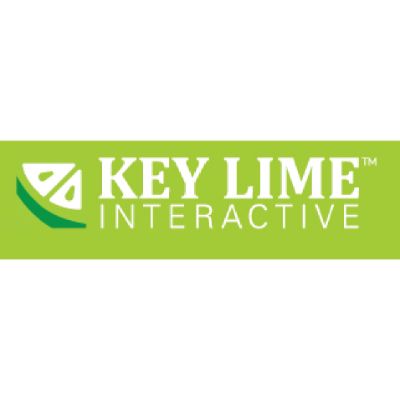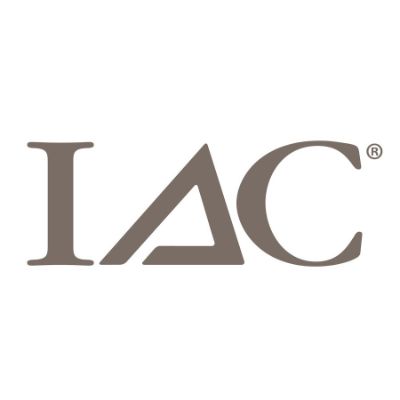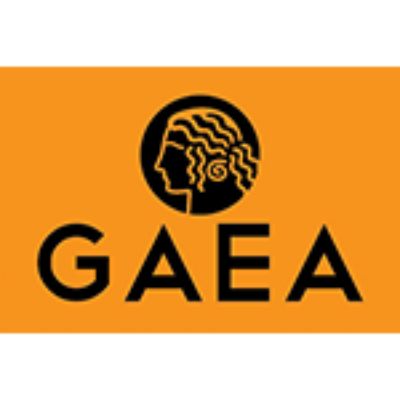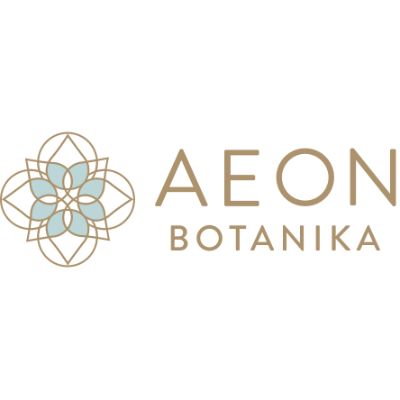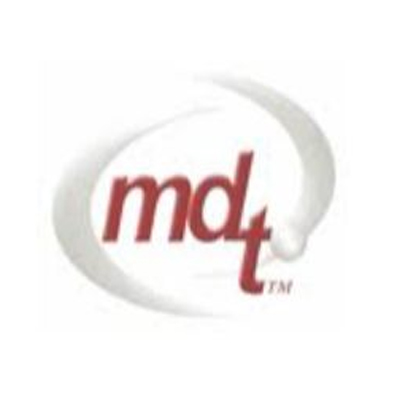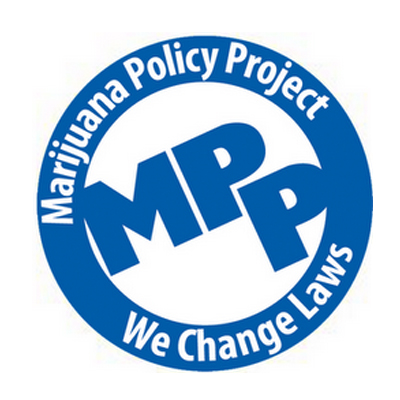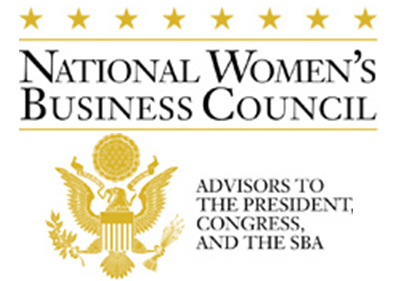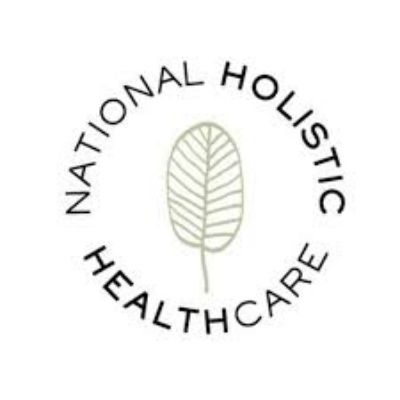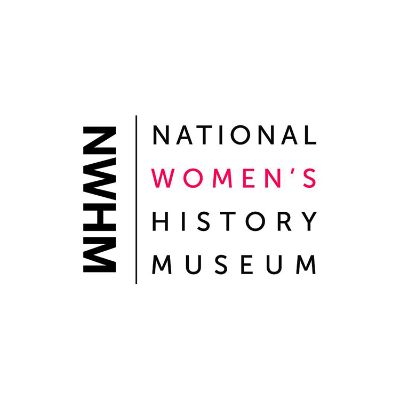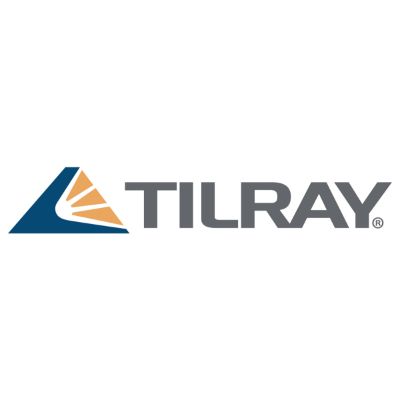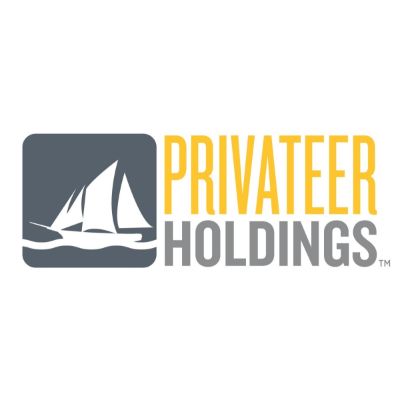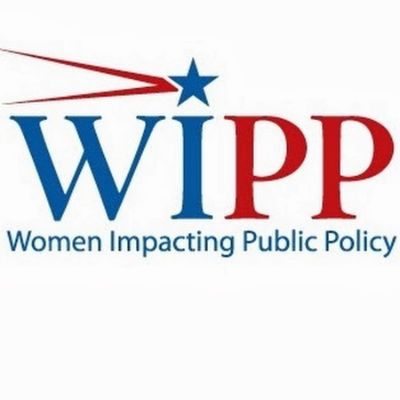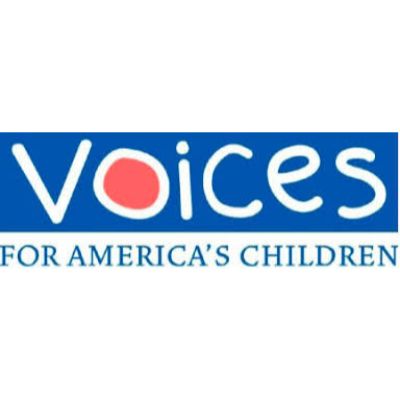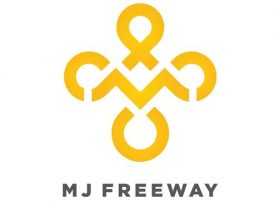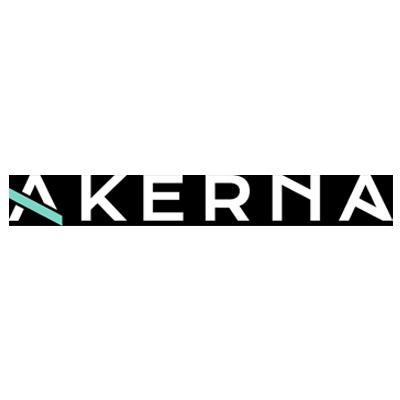 Artemis will position you or your business for success. Get started with consultation and coaching to identify the right opportunity or scale your business. 

Trust, collaboration and passionate commitment to a shared visionare the foundations of a successful partnership. You get all of those ingredients when you work with Sheri Orlowitz – plus a significant dash of experience and creativity!
-Christopher T. Killackey, Partner, Prairie Capital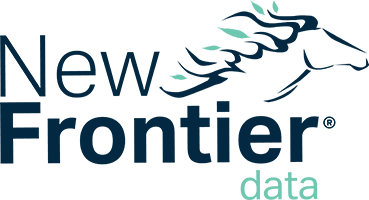 "Sheri Orlowitz is a great strategic adviser. She has unique insights into the demands and pace of emerging industries and how these factors should influence corporate strategy and investments. Excited she has now turned to apply her talent to the Cannabis industry."
– Giadha Aguirre de Carcer, Founder & CEO, New Frontier Data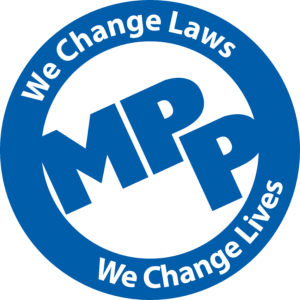 "As an MPP board member we benefit from Sheri's business insights, fundraising and fearlessness, no doubt, gained as a former federal prosecutor. She has been a trusted confidant and creative force. She has her eyes on the future of this industry like few others, and I look for her keen insights on policy and her broad network of influencers."
-Steven Hawkins, Executive Director, Marijuana Policy Project
Disclosure
Testimonials appearing herein may not be representative of the experience of other clients and are no guarantee of any future performance or success. No client was paid for their testimonial..