Sheri Orlowitz Joins MPP's Board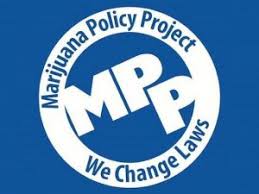 Article Date:
October 9, 2018
Location:
Cannabis Business Times
Featuring:
Sheri Orlowitz
Link:
MPP Announces Three New Board Members
The Marijuana Policy Project announced several new additions to its board of directors, including Artemis Holdings' Founder Sheri Orlowitz. Sheri will serve as Treasurer for MPP and explore new sources of funding for the organization as it continues to drive policy reform.
MPP is the largest organization dedicated solely to marijuana policy reform in the United States. Sal Pace, former leader of Colorado's House of Representatives, and Les Szabo, Director of Constructive Capital at Dr. Bronner's, were elected to the board as well.